Dr. Yasir Arafath has been trained in Eastern Medicine Techniques and Theories like Accupuncture, Aroma Therapy and Herbal Medicines and has acquired a degree in Integrative Medicine from India's one of the top university.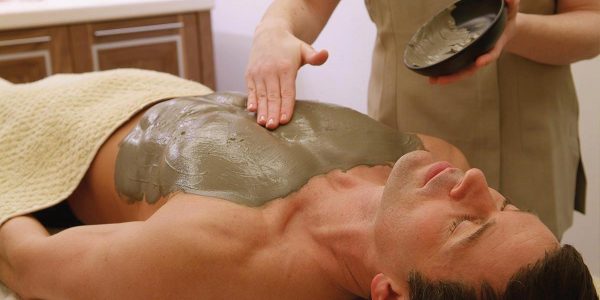 Mud Therapy

It is useful in conditions of inflammation or swelling, relieves pain, maintains metabolism, improves blood circulation and relaxes muscles.
MUD THERAPY
Acupuncture

It helps in managing various physical pains, blood pressure problems, and whooping coughs.
ACUPUNCTURE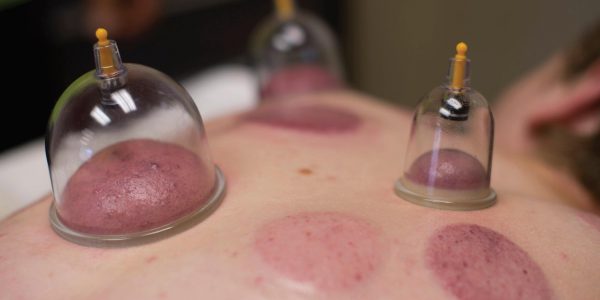 Cupping Therapy

A prudent remedy for a plethora of medical ailments. Helps with pain, inflammation, blood flow, relaxation and well being, musculoskeletal and neurological conditions.
CUPPING THERAPY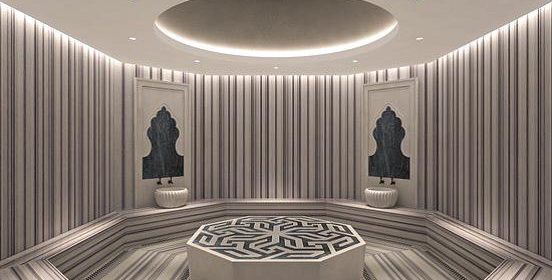 Hammam Therapy

It boost the immune system, soothe muscle pain and rheumatism, fight skin problems, and beautifies the skin.
HAMMAM THERAPY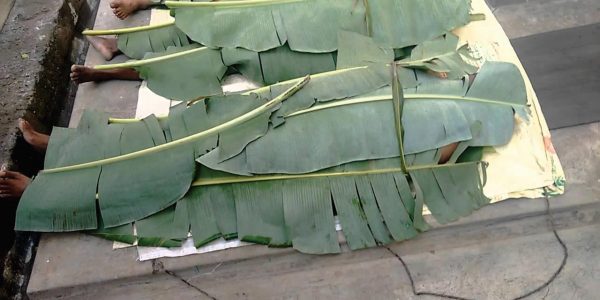 Banana Leaf Therapy

The banana leaf treatment helps greatly in detoxifying the body. This therapy flushes the toxins from the body.
BANANA LEAF THERAPY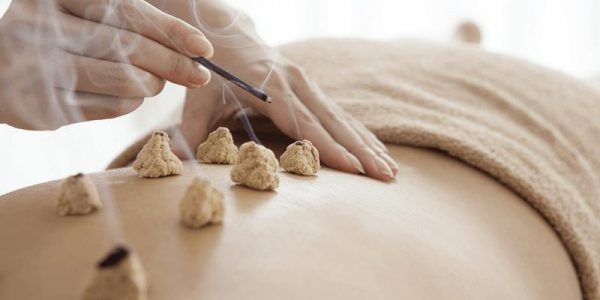 Moxibustion

Moxibustion is a traditional Chinese medicine therapy which consists of burning dried mugwort on particular points on the body.
MOXIBUSTION